eda has been my friend since our bilkent university days.. she has always been creative and i have always liked her food blog ( which i believe you should all check: geraldine cooks ) and all the crafts she has been doing and this time she did all the crafting and the wedding gifts for her big day! there was an emotional moment during the day where eda wore her mother's wedding gown at the hotel and her mom wore eda's grandma's dress which she wore at her daughter's wedding years ago. such a memorable moment to have for a bride in her wedding.
the wedding was at küçükçiftlik park, known as concert and festival venue at the very center of istanbul. flowers were from lovely kanukte flowers, delicious catering was from nono gourmet; eda herself did the delicious wedding favors: sea salt with rosemary and lemon. the festival like ambiance was just getting you into having so much fun! oh i just love these intimate, personalized, stylish weddings!
so beautiful eda got married to her love başar in this past august with family and close friends! they were gorgeous together! can't be happier for them! i wish them a life time happiness and many more!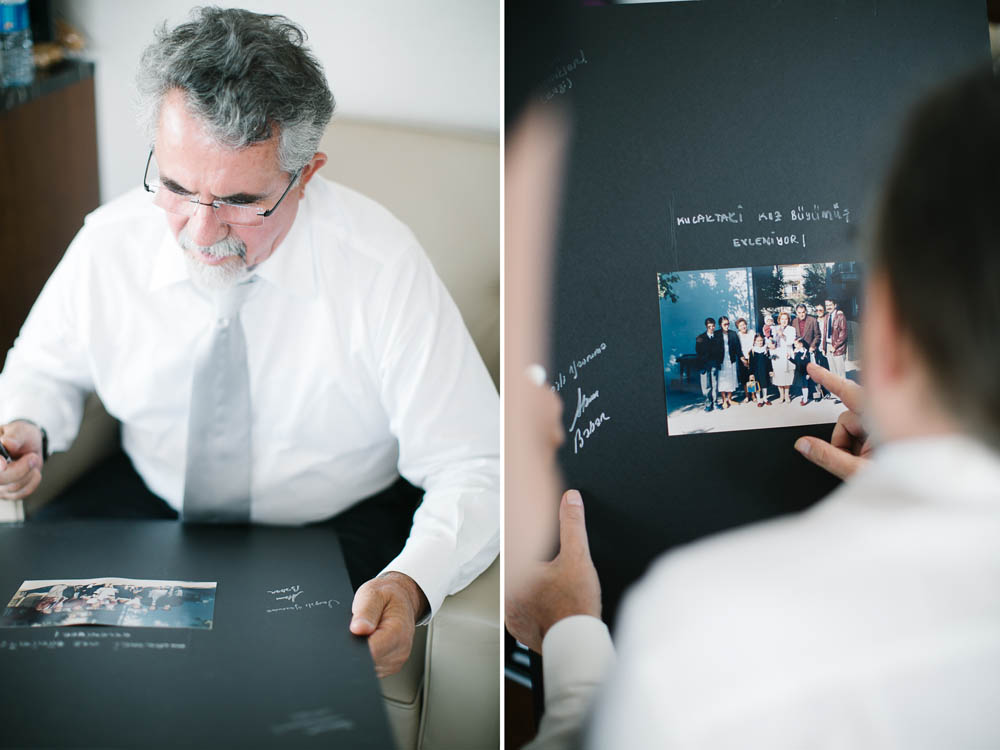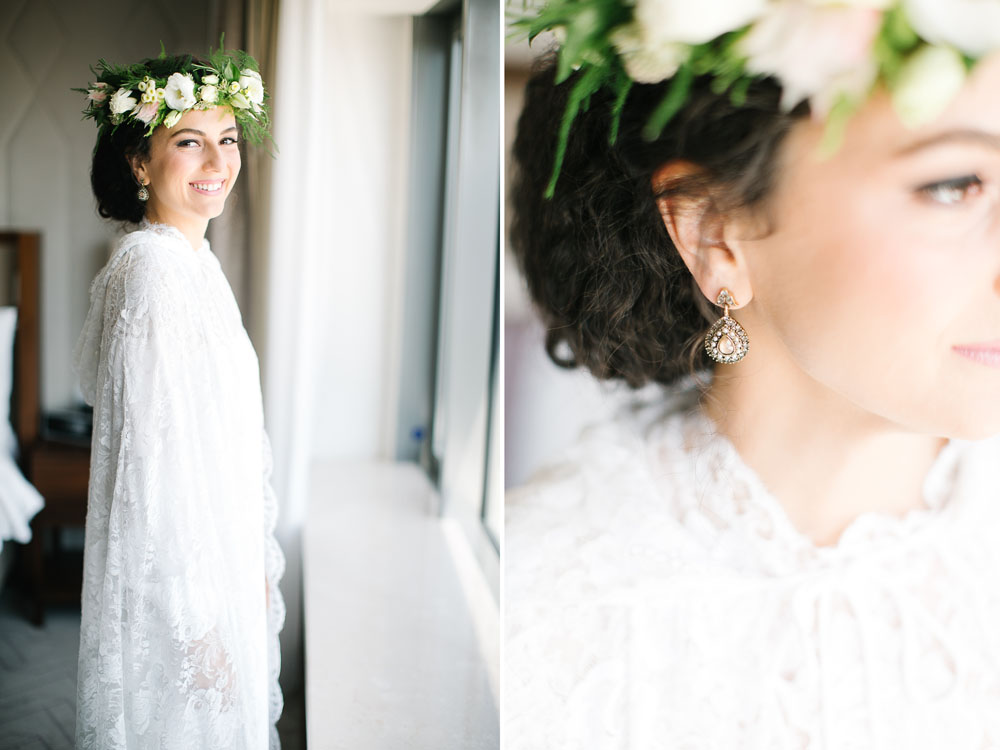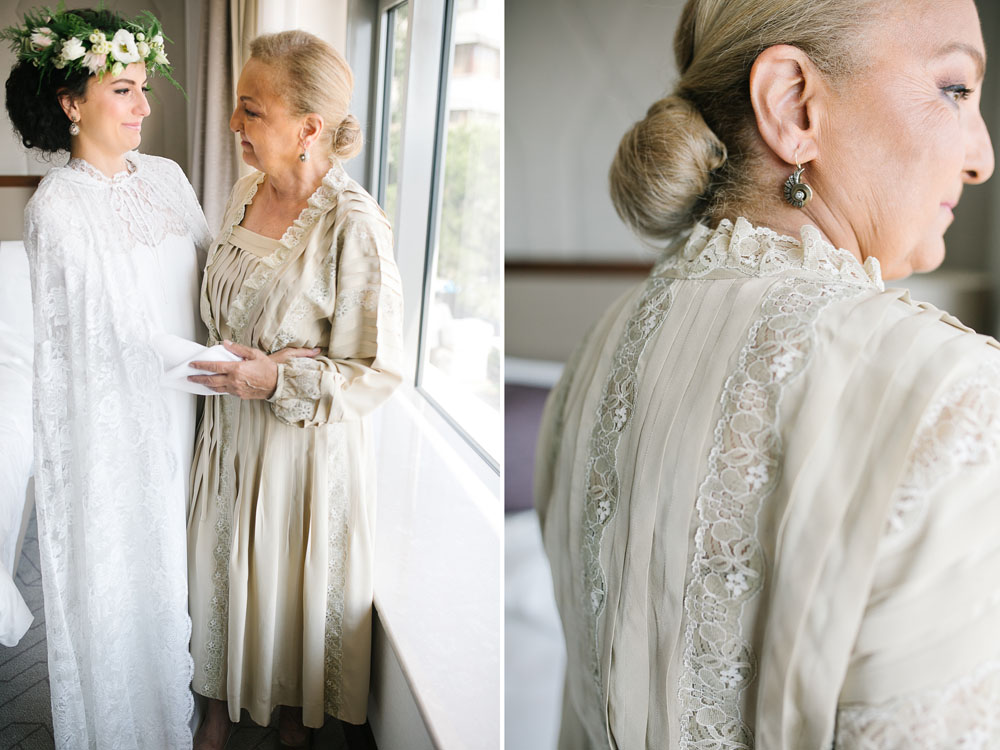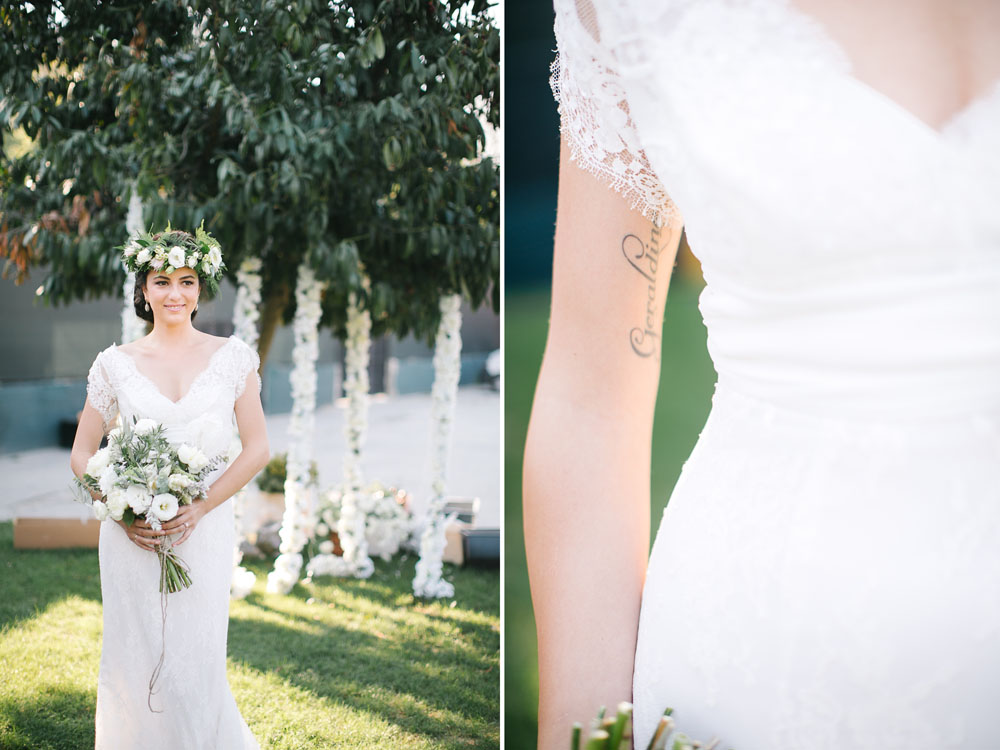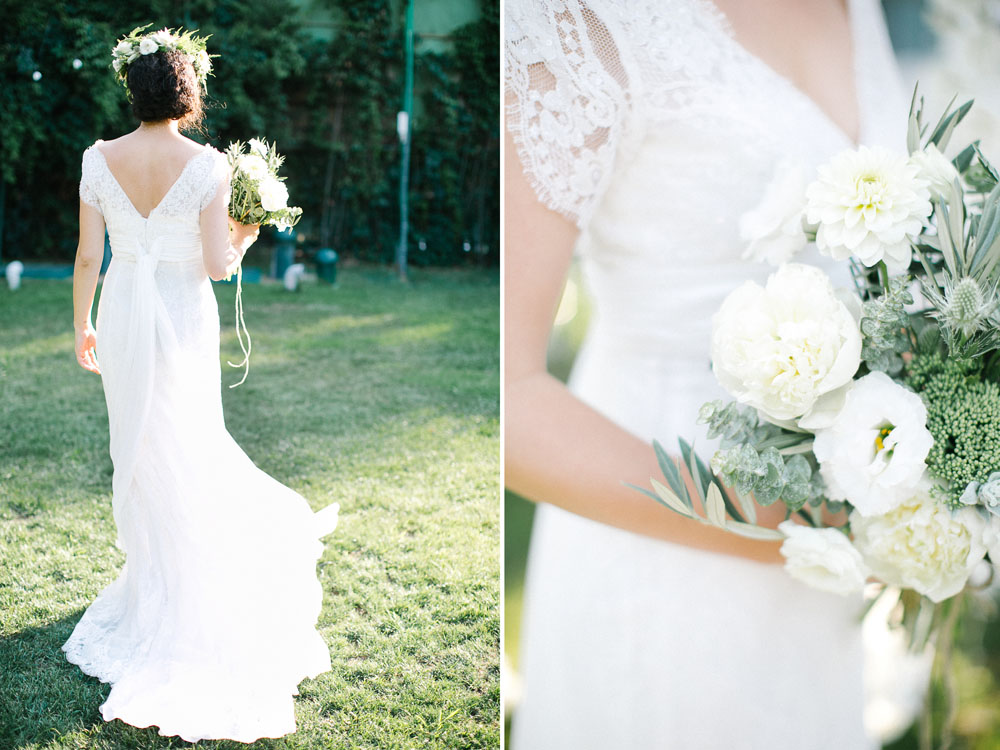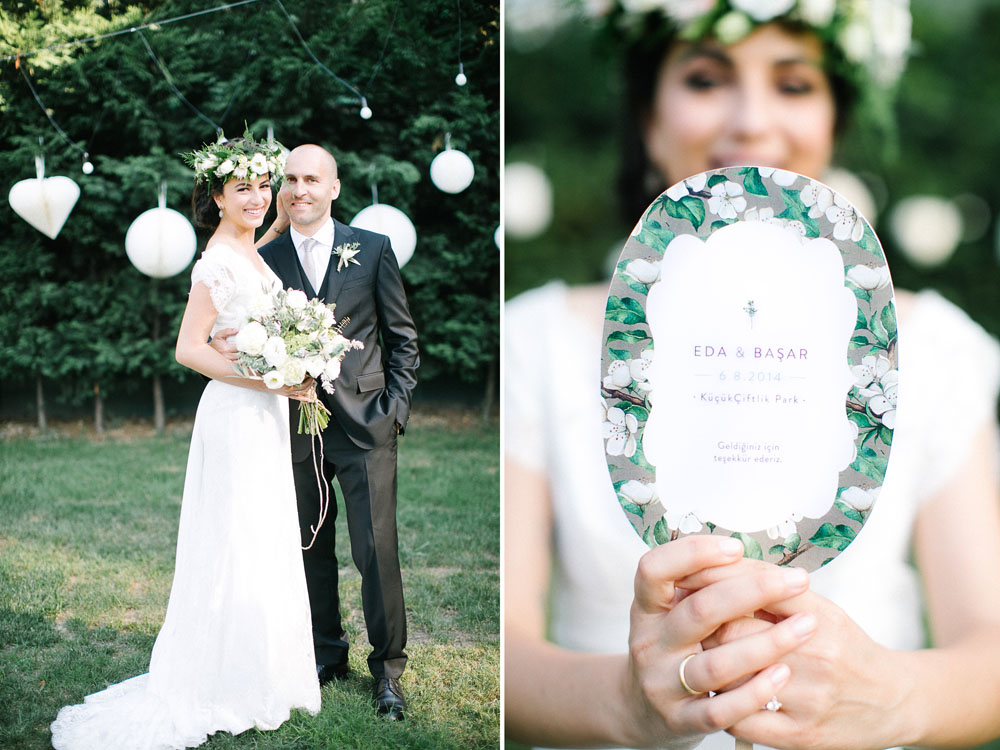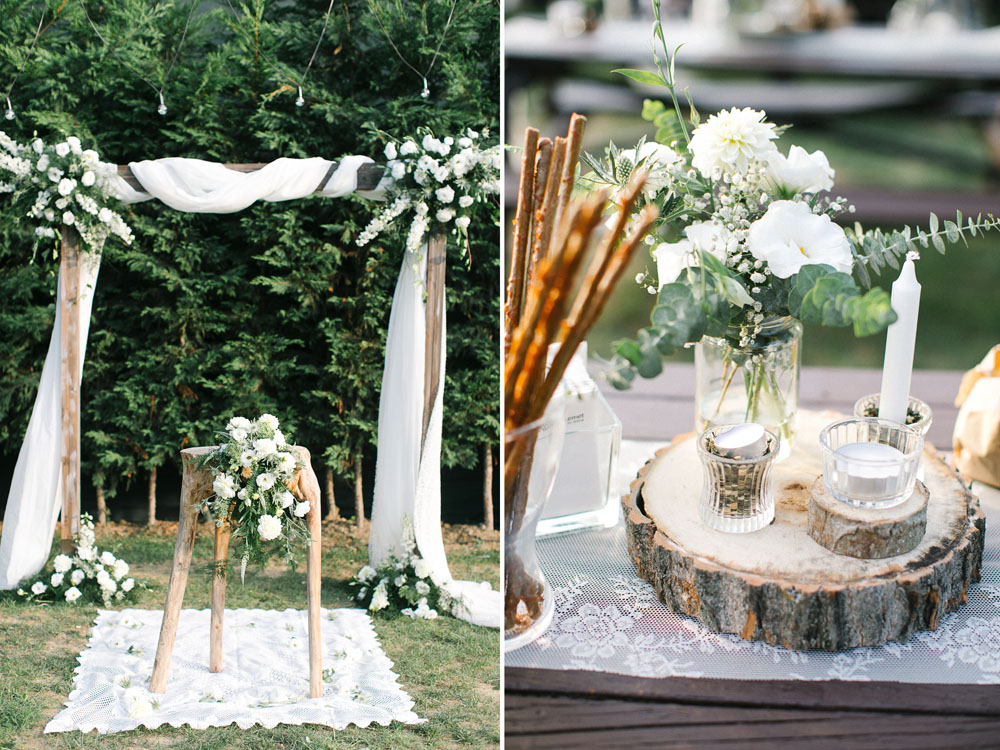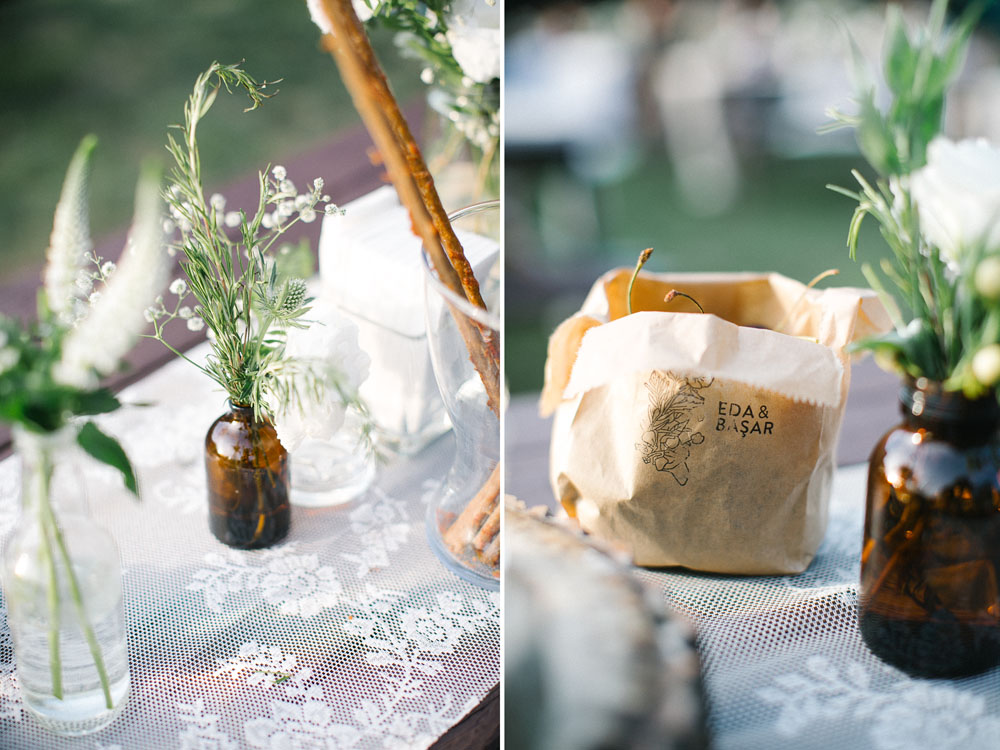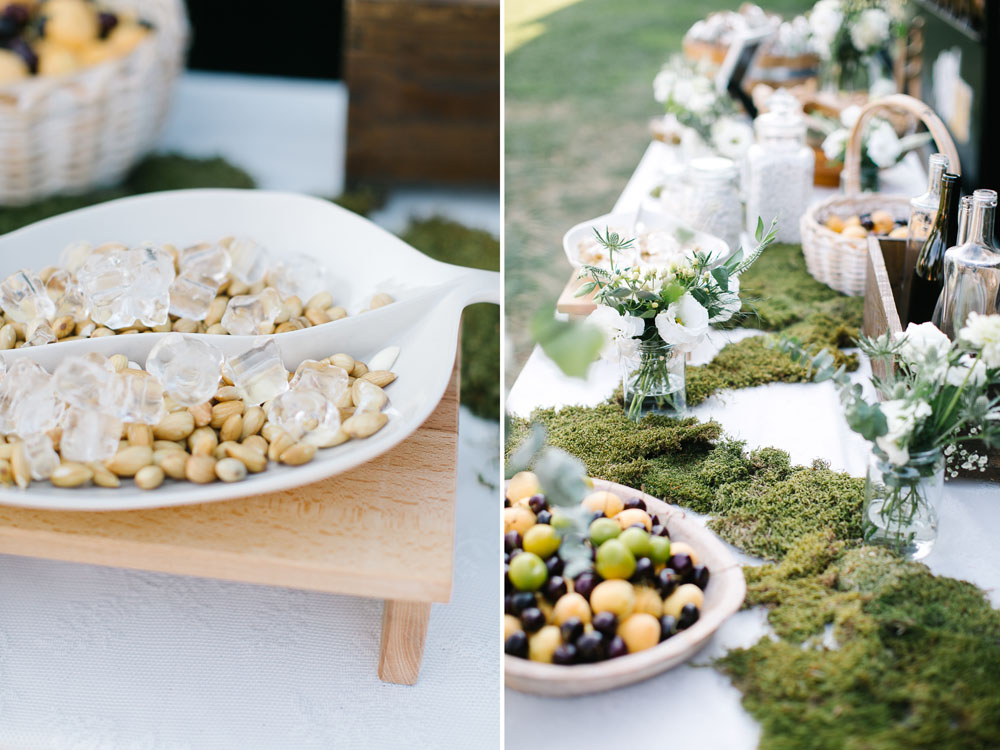 here is the video of this wonderful wedding by marelat, if you would like to see more of it!